Explorer
Murray Darling Basin and Corner Country
Content Creation, travel and touring, a Passion!
Since 2008, I have been involved in promoting this unique region of Australia, partnering with State and Local tourism authorities and private in-region stakeholders through both online and print publications. Content Creation, Website Design, Digital Marketing, and SEO, have always been the methods of creating the best travel information and learning assets online!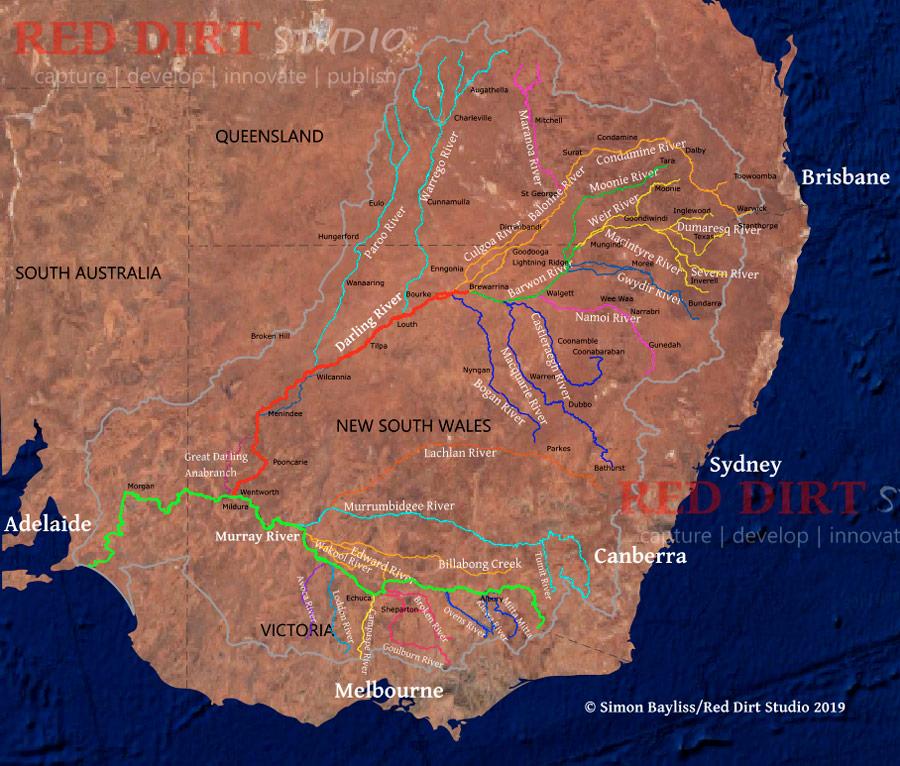 For over a decade, Vie Media Group has been on a mission to capture the essence and beauty of the Murray-Darling Basin and the Far West region of Outback New South Wales, affectionately known as "Corner Country." Our dedication to this expansive and majestic region of Australia has culminated in a treasure trove of multimedia content that speaks to the heart and soul of this remarkable land.
Through the lens of our cameras, the power of our words, and the precision of our mapping, Vie Media has created a vibrant tapestry that celebrates the unique landscapes, rich history, and boundless adventure that define the Corner Country. Our work has served as a promotional vehicle for the region and an invaluable resource for all who wish to explore, understand, and connect with this remarkable part of the world.
From mesmerizing videos that bring the Murray-Darling Basin to life, to stunning photography that captures the essence of Outback NSW to meticulously crafted travel guides that offer a roadmap to adventure, Vie Media's content is a testament to our unwavering commitment to showcasing the wonders of Corner Country. Whether you're a traveller seeking your next great expedition or an enthusiast eager to delve into the stories of this land, you've come to the right place.
My passion for the Murray-Darling Basin runs deep. The following pages are display the best of what I love the most, and I love nothing more than share the experience with others...as a storyteller and guide.
My expertise, of over a decade, provides the foundation of the services that Vie Media offers in terms of Content Creation. Including:
Stunning Imagery
Interactive Maps
Touring Options
Experiences and Activities:

Wildlife Encounters
Cultural Immersion
Historical Exploration
Outdoor Adventures

Local Cuisine and Accommodation
Travel Tips and Resources
Community and Sustainability
Trip and Adventure Planning
Content Creation by Vie Media
Broken Hill

Corner Country

Murray River

The Darling River