E-Commerce Web Design
Vie Media is a trusted partner for e-commerce design and development in Albury Wodonga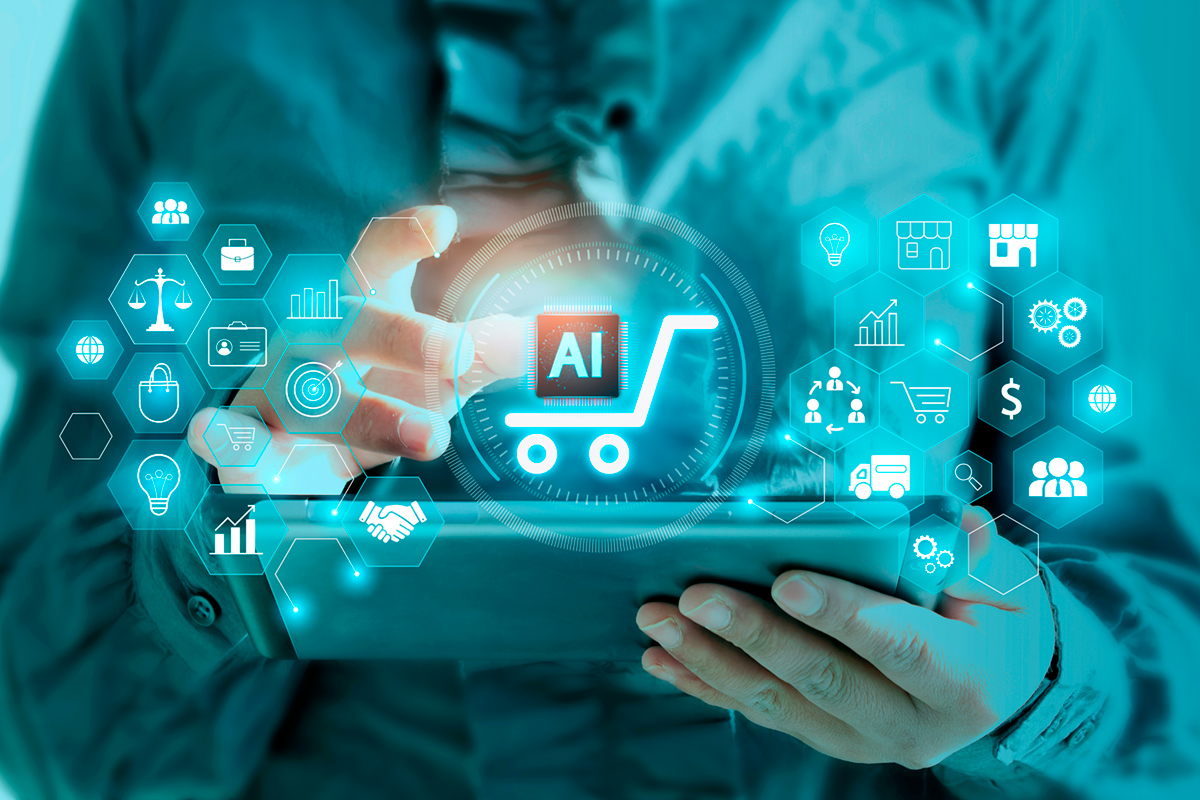 What is e-commerce?
E-commerce, short for electronic commerce, refers to the buying and selling of products or services over the internet. It involves the entire process of conducting business electronically, from showcasing and marketing products to accepting payments and delivering goods to customers. E-commerce has revolutionized the way businesses operate and consumers shop, offering convenience, accessibility, and a global marketplace.
As your e-commerce website will be competing with other online merchants, it is crucial that you give it the best possible opportunity to succeed, and that involves superior design, SEO, hosting, and product photography.
E-Commerce Advantages
Key advantages of e-commerce include:
Convenience: Customers can shop online from the comfort of their homes or on the go, enjoying 24/7 accessibility to products and services.
Global Reach: E-commerce enables businesses to transcend geographical boundaries and tap into a worldwide customer base.
Cost Efficiency: Compared to brick-and-mortar stores, e-commerce eliminates the need for physical storefronts, reduces overhead costs, and streamlines operations.
Personalization: E-commerce allows businesses to collect and analyze customer data, enabling personalized marketing, targeted promotions, and tailored shopping experiences.
Efficient Inventory Management: With real-time inventory tracking and automated processes, e-commerce businesses can efficiently manage stock levels, reduce waste, and optimize supply chains.
Expanded Marketing Opportunities: E-commerce provides businesses with various digital marketing channels, such as social media, search engine optimization (SEO), and email marketing, to attract and engage customers.
Data Analytics: E-commerce platforms offer robust analytics tools, allowing businesses to gain insights into customer behavior, measure sales performance, and make data-driven decisions for growth.
E-Commerce Overview
E-commerce encompasses various models, including Business-to-Consumer (B2C), Business-to-Business (B2B), Consumer-to-Consumer (C2C), and even emerging models like Direct-to-Consumer (D2C). B2C e-commerce involves transactions between businesses and individual consumers, while B2B e-commerce focuses on transactions between businesses. C2C e-commerce facilitates transactions between individual consumers, often through online marketplaces or platforms. D2C e-commerce allows businesses to sell directly to consumers, bypassing traditional distribution channels.
The growth of e-commerce has been fueled by advancements in technology, secure online payment systems, and the increasing reliance on the internet for shopping and information. Today, consumers can browse and purchase products from anywhere, at any time, using various devices such as computers, smartphones, and tablets. E-commerce offers businesses the opportunity to reach a wider audience, expand their market reach, and operate on a global scale.
Vie Media and E-Commerce
Vie Media specializes in providing comprehensive e-commerce design and development solutions. With our expertise, we help businesses create and optimize their online shops for maximum performance and success. Our services encompass various aspects of e-commerce, including CMS (Content Management Systems) design and development, professional photography, modern cloud hosting, and SEO optimization. We have extensive experience in implementing online shops for diverse clients, ensuring that your business gets the best opportunity to thrive in the competitive e-commerce landscape.
Self Hosted or SAAS E-Commerce
Self-Hosted E-commerce
Self-hosted e-commerce solutions offer businesses greater control and customization options. With self-hosted platforms, such as WooCommerce (a WordPress component), Hikashop (a Joomla component), Magento, and PrestaShop, you have the flexibility to tailor your online shop according to your specific requirements. These platforms provide a wide range of plugins, themes, and extensions to enhance the functionality and design of your e-commerce website. Self-hosted e-commerce solutions are well-suited for businesses that require advanced customization, integration with existing systems, or specific feature sets.
SAAS E-commerce
Software as a Service (SAAS) e-commerce platforms offer a more convenient and user-friendly approach to setting up and managing online shops. With SAAS platforms like Shopify, BigCommerce, Shift4Shop, and Squarespace, you can quickly launch your e-commerce website without worrying about technical aspects like hosting or server maintenance. These platforms provide intuitive interfaces, pre-designed templates, and seamless integration with popular payment gateways, making it easy for businesses to get started. SAAS e-commerce solutions are ideal for small to medium-sized businesses that prioritize simplicity, ease of use, and hassle-free maintenance.
E-Commerce Considerations
E-Commerce Considerations
When venturing into e-commerce, there are several crucial factors to consider:
Platform Selection: Choose the right e-commerce platform that aligns with your business goals, budget, scalability needs, and customization requirements.
User Experience (UX): Prioritize a seamless and intuitive user experience that enables easy navigation, efficient product search, and smooth checkout processes.
Mobile Responsiveness: Optimize your online store for mobile devices to cater to the increasing number of shoppers using smartphones and tablets.
Security Measures: Implement robust security measures to protect customer data, secure transactions, and maintain customer trust.
SEO Optimization: Ensure your e-commerce website is search engine friendly by optimizing product descriptions, titles, meta tags, and URLs to improve visibility and organic search rankings.
Payment and Shipping Options: Provide a variety of secure payment options and offer transparent and efficient shipping methods to enhance customer satisfaction.
Analytics and Tracking: Utilize analytics tools to gain insights into customer behavior, track conversions, and make data-driven decisions for continuous improvement.
By considering these crucial aspects, you can create a successful e-commerce website that drives traffic, boosts conversions, and establishes your brand in the online marketplace.
Get Started Today!
Ready to SELL ONLINE?
Contact Vie Media today to discuss your E-Commerce needs and start your journey toward exposing your products and services to a wider audience?
Let us help you captivate your audience, and enhance your commercial goals through a superior online shop.