Albury Web Design
Website Builders Albury Wodonga
Simplify your Website Design process with Vie Media, offering the best Web Design across Albury Wodonga, providing specialist digital design service for the latest Content Management Systems (CMS) tailored to your needs, whether you prefer the convenience of Software as a Service (SaaS) CMS or the complete control of self-hosted solutions.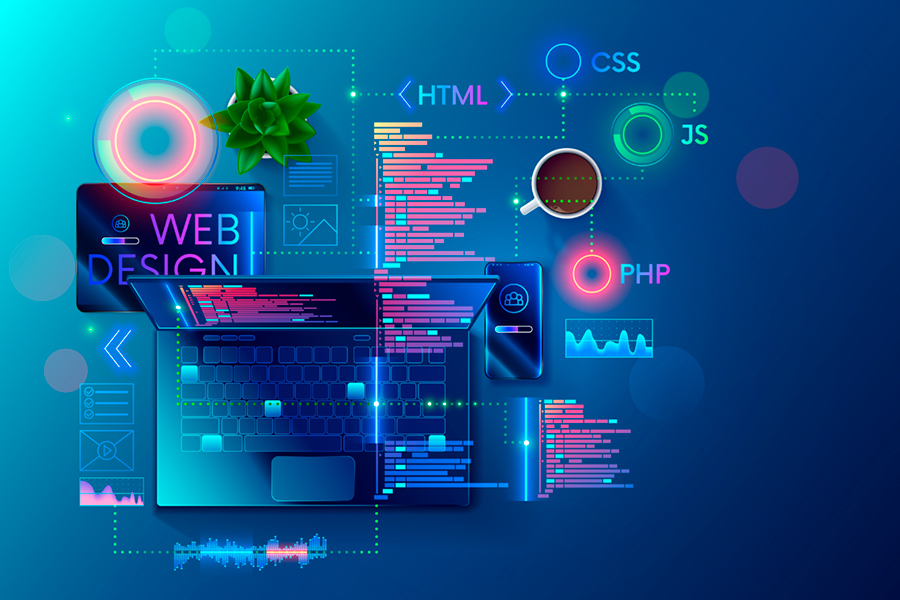 Explore our services, check out our extensive Content Creation portfolio, and discover how we can help you unlock your brand's full potential.
Vie Media prides itself on being across all the Latest Technology so you are able to make the best information to decide what need and what you don't need. Also, checkout the Vie Media Blog, for some insights into new and emerging technologies.
Content Creation
Our expertise extends to popular platforms like Squarespace (SAAS) and Joomla, both for standard websites and e-commerce. Partnering with Vie Media will streamline your content management and take charge of your online presence.
Content Management Systems (CMS)
Content Management Systems (CMS) are the backbone of compelling digital content strategies. They empower business owners to easily create, edit, and manage their online content without the need for extensive technical knowledge. At Vie Media, we provide comprehensive CMS solutions tailored to your needs. We provide the best Web Builder options, so you get the best website without the things you don't need.
SaaS vs. Self-Hosted CMS
Software as a Service (SaaS) CMS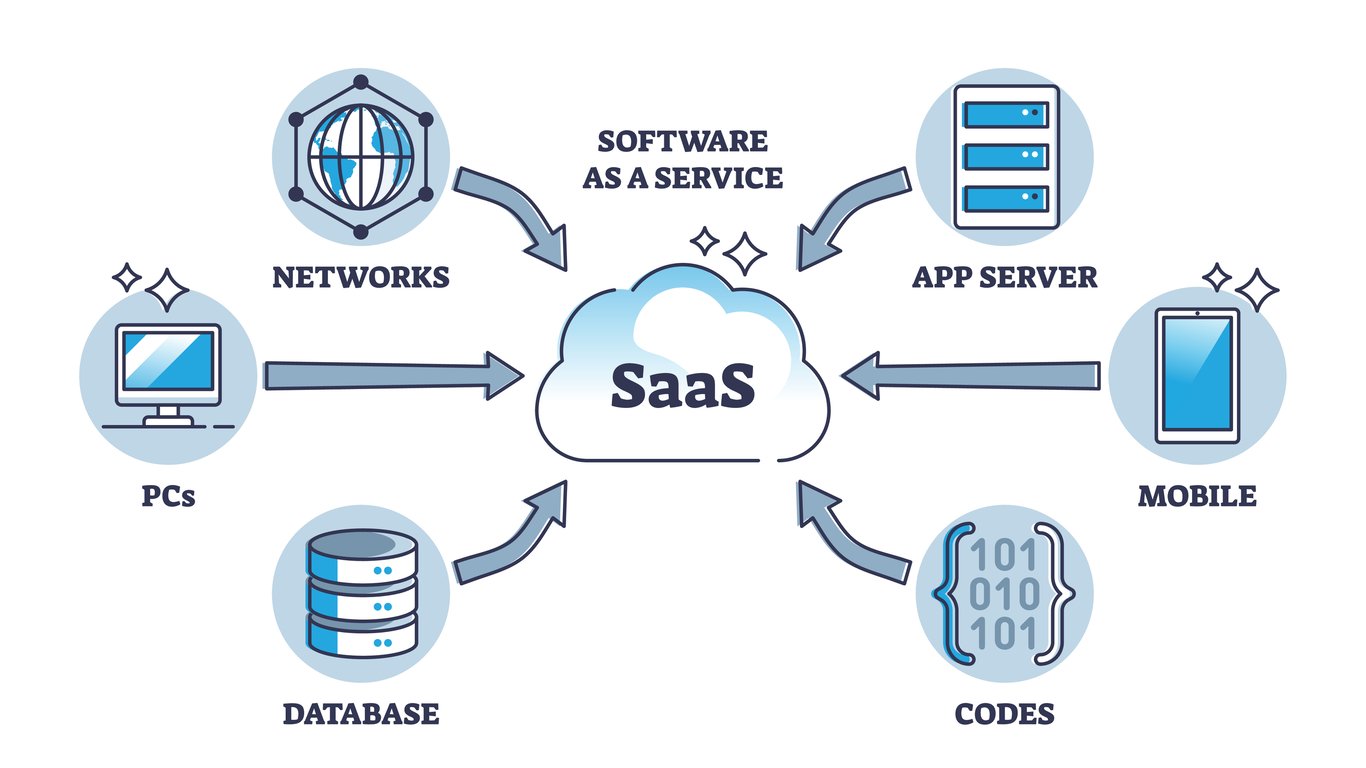 Convenience and Accessibility: SaaS CMS platforms are cloud-based, offering easy access from anywhere with an internet connection.
Automatic Updates: The platform provider handles updates and maintenance, ensuring you're always on the latest version.
Scalability: SaaS CMS options are often scalable, allowing you to adjust your subscription as your business goals grow.
Search Engine: Search Engine Optimisation opportunities are limited to the framework settings.
Popular SaaS CMS: Squarespace
Self-Hosted CMS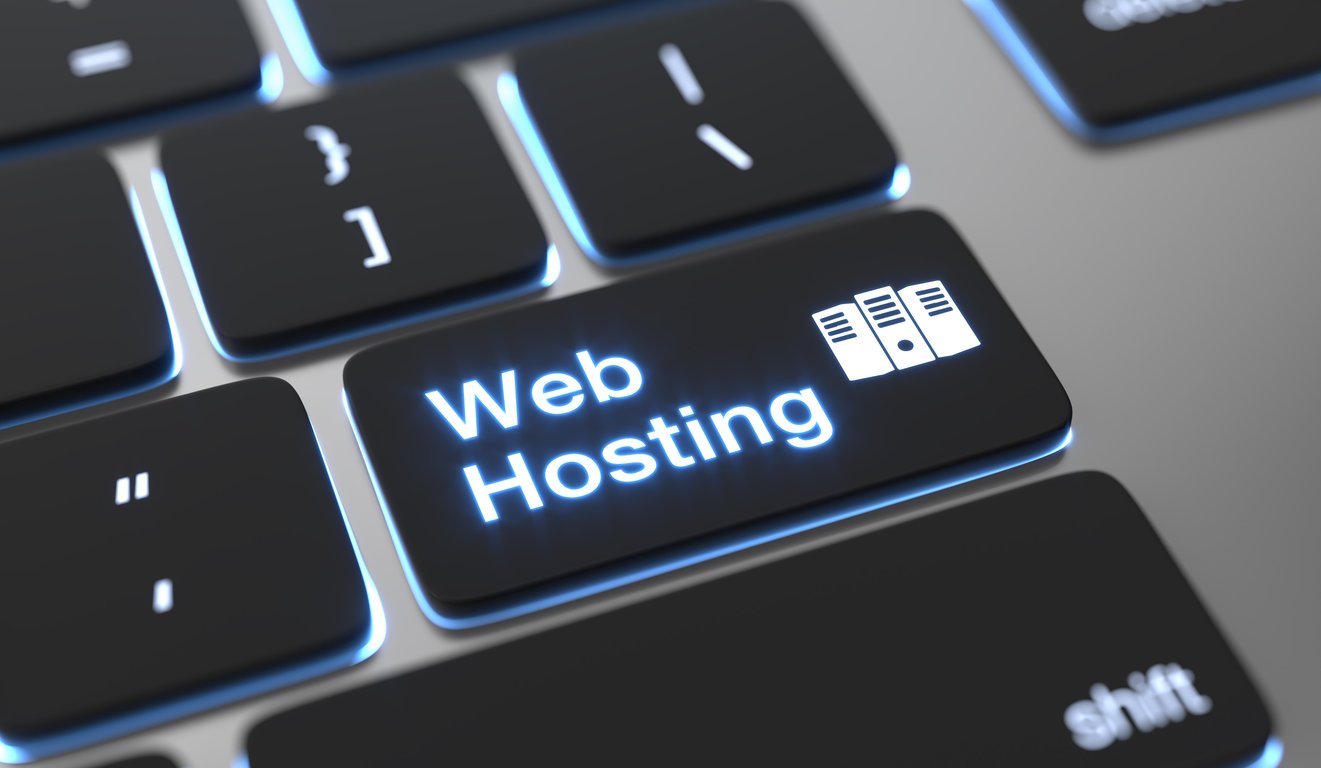 Complete Control: Self-hosted CMS solutions give you full control over your website's hosting environment and data.
Customization: You can customize the CMS to meet your unique requirements, including design and functionality.
Flexibility: Choose your hosting provider, server setup, and plugins for added functionality.
Search Engine: Better and more advanced Search Engine Optimisation opportunities.
Popular Self-Hosted CMS: Joomla
Expertise in Squarespace and Joomla
Squarespace
Stunning Website Design: Squarespace offers beautiful, responsive templates perfect for showcasing your brand.
User-Friendly: It's easy to create, update, and manage content on Squarespace, making it an excellent choice for businesses of all sizes.
E-Commerce Integration: Squarespace's robust e-commerce capabilities tailored to your specific needs.
Joomla
Versatile and Extensible: Joomla is highly customizable and can be extended with various plugins and extensions. 
Scalable: Whether you need a standard website or a complex e-commerce solution, Joomla can handle it.
Community Support: Joomla has a strong community of developers and users, making it a reliable choice for long-term support.
E-Commerce Website Design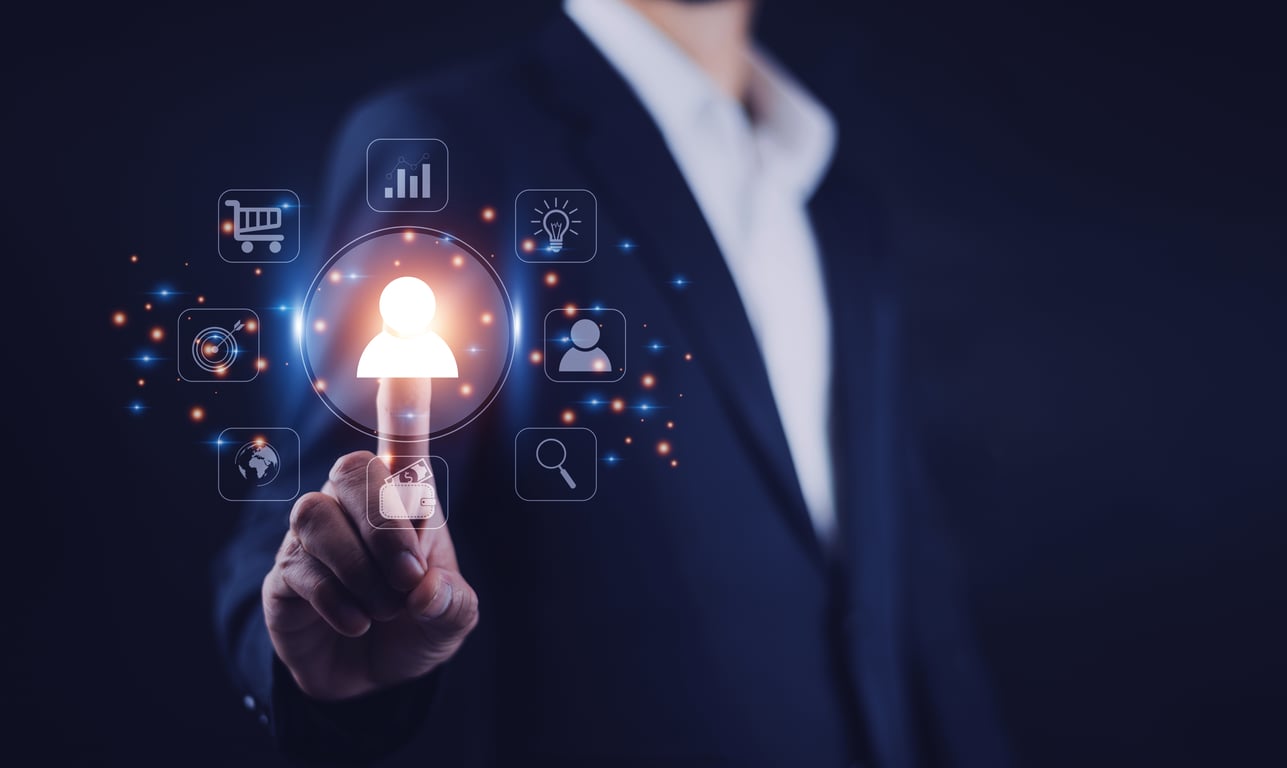 The growth of e-commerce is due to technological advancements, secure online payment systems and the increasing reliance on the Internet for shopping and information. Today, consumers can browse and purchase products from anywhere, anytime, using various devices such as computers, smartphones, and tablets. E-commerce allows businesses to reach a wider audience, expand their market reach, and operate globally.
E-commerce Advantages:
Convenience: Customers can shop online from the comfort of their homes or on the go, enjoying 24/7 accessibility to products and services.
Global Reach: E-commerce enables businesses to transcend geographical boundaries and tap into a worldwide customer base.
Cost Efficiency: Compared to brick-and-mortar stores, e-commerce eliminates the need for physical storefronts, reduces overhead costs, and streamlines operations.
Personalization: E-commerce allows the collection and analysis of customer data, enabling personalized marketing, targeted promotions, and tailored shopping experiences.
Efficient Inventory Management: With real-time inventory tracking and automated processes, e-commerce businesses can efficiently manage stock levels, reduce waste, and optimize supply chains.
Expanded Marketing Opportunities: E-commerce provides various digital marketing channels, such as social media marketing, search engine optimization (SEO), and email marketing, to attract and engage customers.
Data Analytics: E-commerce platforms offer robust analytics tools, allowing insights into customer behaviour, measuring sales performance, and making data-driven decisions for growth.
Vie Media and E-Commerce
Vie Media specializes in providing comprehensive e-commerce design and development solutions. With our expertise, we help businesses create and optimize their online shops for maximum performance and success. Our services encompass various aspects of e-commerce, including CMS (Content Management Systems) design and development, professional photography, modern cloud hosting, and SEO optimization. We have extensive experience implementing online shops for diverse clients, ensuring your business gets the best opportunity to thrive in the competitive e-commerce landscape.
Self-Hosted E-commerce
Self-hosted e-commerce solutions offer greater control and customization options.
Self-hosted platforms:
WooCommerce (a WordPress component),
Hikashop (a Joomla component),
Magento,
PrestaShop
Self-hosted e-commerce provides flexibility to tailor your online shop according to your requirements. These platforms offer a wide range of plugins, themes, and extensions to enhance the functionality and design of your e-commerce website. Self-hosted e-commerce solutions are well-suited for advanced customization, integration with existing systems, or specific feature sets.
SAAS E-commerce
Software as a Service (SAAS) e-commerce platforms offer a more convenient and user-friendly approach to setting up and managing online shops.
SAAS Platforms:
Shopify,
BigCommerce,
Shift4Shop
Squarespace
SAAS allows easy creation and publishing of your e-commerce website without worrying about technical aspects like hosting or server maintenance. These platforms provide intuitive interfaces, pre-designed templates, and seamless integration with popular payment gateways, making it easy to get started. SAAS e-commerce solutions are ideal for small to medium-sized businesses that prioritize simplicity, ease of use, and hassle-free maintenance.
Vie Media, Your CMS Partner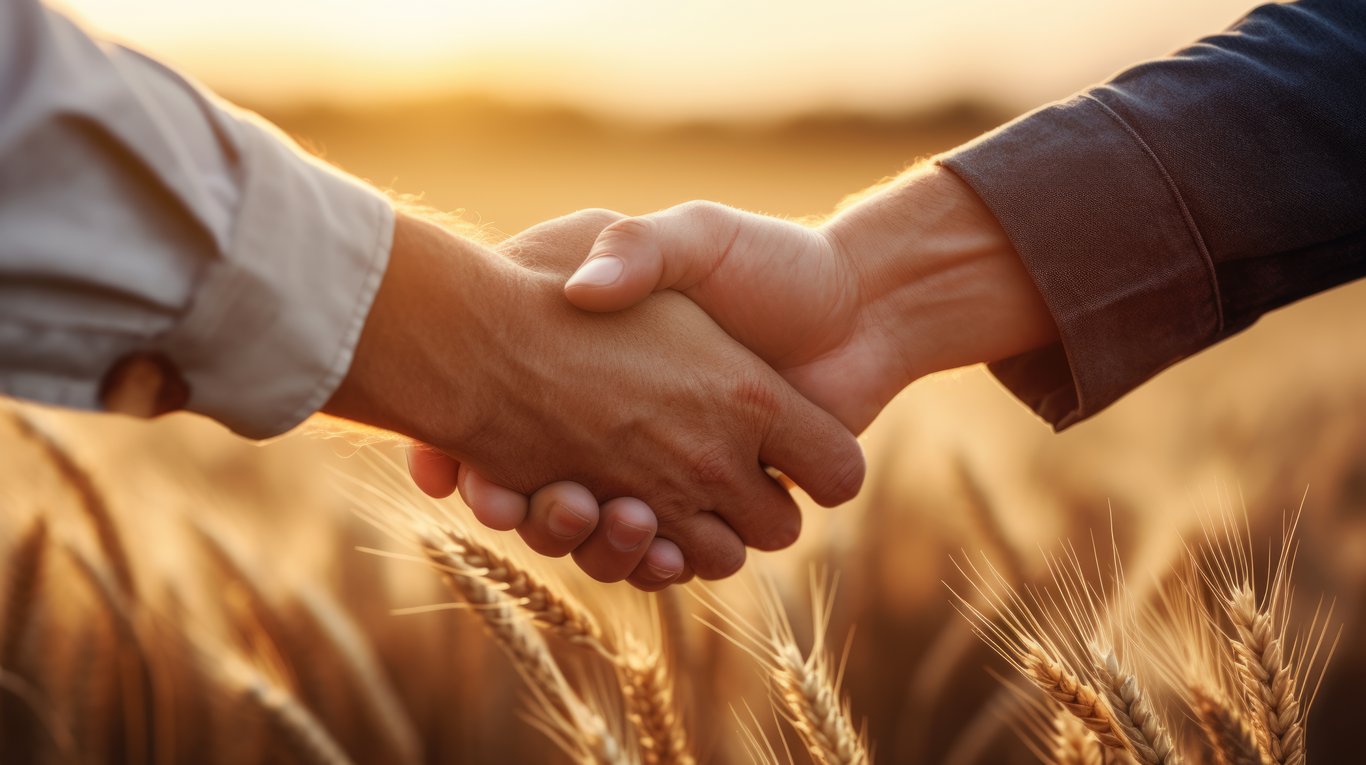 At Vie Media, we are your trusted partner in harnessing the power of Content Management Systems. Whether you're looking for a simple website or a sophisticated e-commerce platform, our expertise in Squarespace and Joomla ensures that your CMS solution aligns with your business objectives.
With two decades of experience developing CMS solutions, let Vie Media help you create, manage, and optimize your online content through a suitable CMS. Reach more potential customers across the Albury Wodonga region, with the best business website with the best Search Engine Ranking.
Get Started Today!
Ready to elevate your brand's Content Management System? Contact Vie Media today to discuss your Website Design needs and start your journey toward a captivating, informative, and engaging presentation of your online content that drives results.
Let us help you tell your story, captivate your audience, and achieve your business goals through exceptional content.