Website Management & Hosting
At Vie Media, we go beyond traditional website development. Serving Albury, Wodonga, the greater Border Region, and Far West NSW, we offer a comprehensive suite of services designed to enhance your online presence. From website development to eCommerce solutions, Google Merchandise Center integration, and Social Media management, we've got you covered.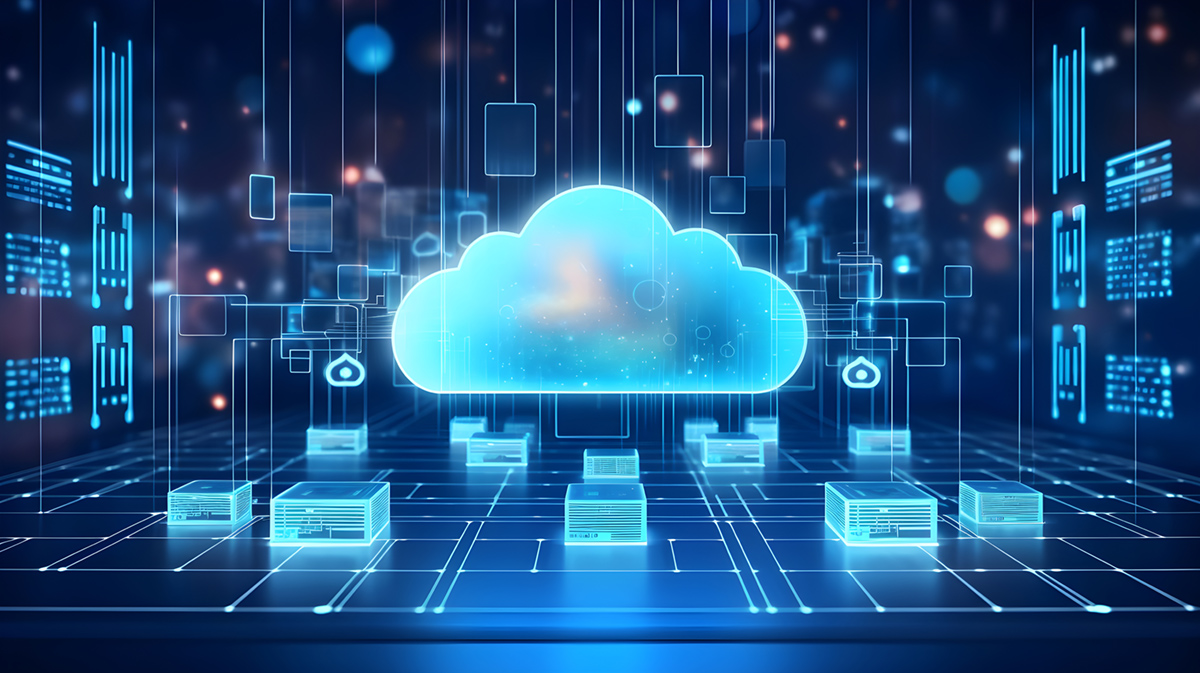 Superior Hosting for Exceptional Results
The Importance of Hosting
Choosing where and how you host your website is as crucial as the design, SEO, and photography. While shared servers may suffice for small websites, compromising on server quality can jeopardize functionality, especially in the competitive e-commerce space.
Experience Google Cloud Excellence
Vie Media takes hosting to the next level by utilizing Google Cloud—the latest in technology. Our hosting services are fast, secure, stable, and SEO-friendly. We firmly believe that investing in premium hosting yields superior results and provides peace of mind.
Understanding Cloud Hosting
Traditional vs. Cloud Hosting
Traditionally, websites are hosted in local data centers, often on shared servers, leading to potential slowdowns and security risks. Cloud hosting revolutionizes this approach by distributing data across multiple servers, ensuring optimal performance and security. The Cloud is a digital framework that enhances accessibility and safeguards against data loss.
Advantages of Cloud Hosting
Increased Server Uptime
Faster Website Speed and Performance
Cost-Efficiency
Increased Security
Independence of Location
Latest Technology Integration
Environmentally Friendly Practices
Comprehensive Website Management
Unlock Your Business Potential with Managed Websites
Why Choose Managed Websites?
A Managed Website by Vie Media is designed to liberate your time, allowing you to focus on your business while we optimize your online resources for maximum Return on Investment (ROI).
Managed Website Benefits
Enhanced Security Measures
Up-to-Date (Secure) Content, Framework, and Components
Regular Website and Database Backups
Database Optimization
Optimal Website Responsiveness (Mobile-Friendly)
Google Analytics & Search Console Implementation
Adherence to Web Performance Best Practices (Speed, Performance, SEO)