Web Development Albury Wodonga
Website Design
Content Creation & Digital Marketing
Vie Media's mission is to help you create engaging and impactful content that stands out in today's digital landscape. As a business owner, you can be assured our website design services will reach a broad range of potential customers.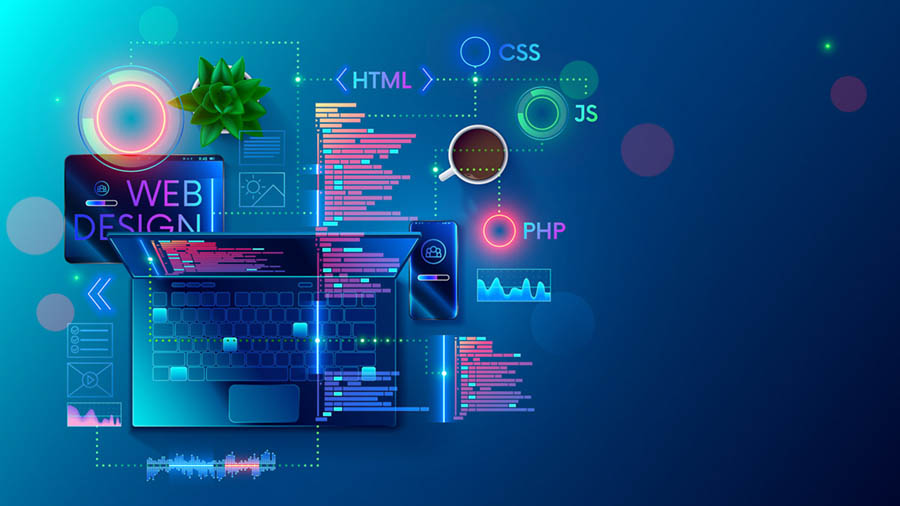 Our comprehensive of Content Creation, Website Design, Digital Marketing, and SEO services covering all the creative and strategic solutions to meet all your needs!
Vie Media prides itself on being across all the Latest Technology so you are able to make the best information to decide what need and what you don't need. Also, checkout the Vie Media Blog, for some insights into new and emerging technologies.
Explore our services below, check out our extensive Murray-Darling Basin & Corner County Content Creation portfolio, and discover how we can help you unlock your brand's full potential.
Content Creation
Content Creation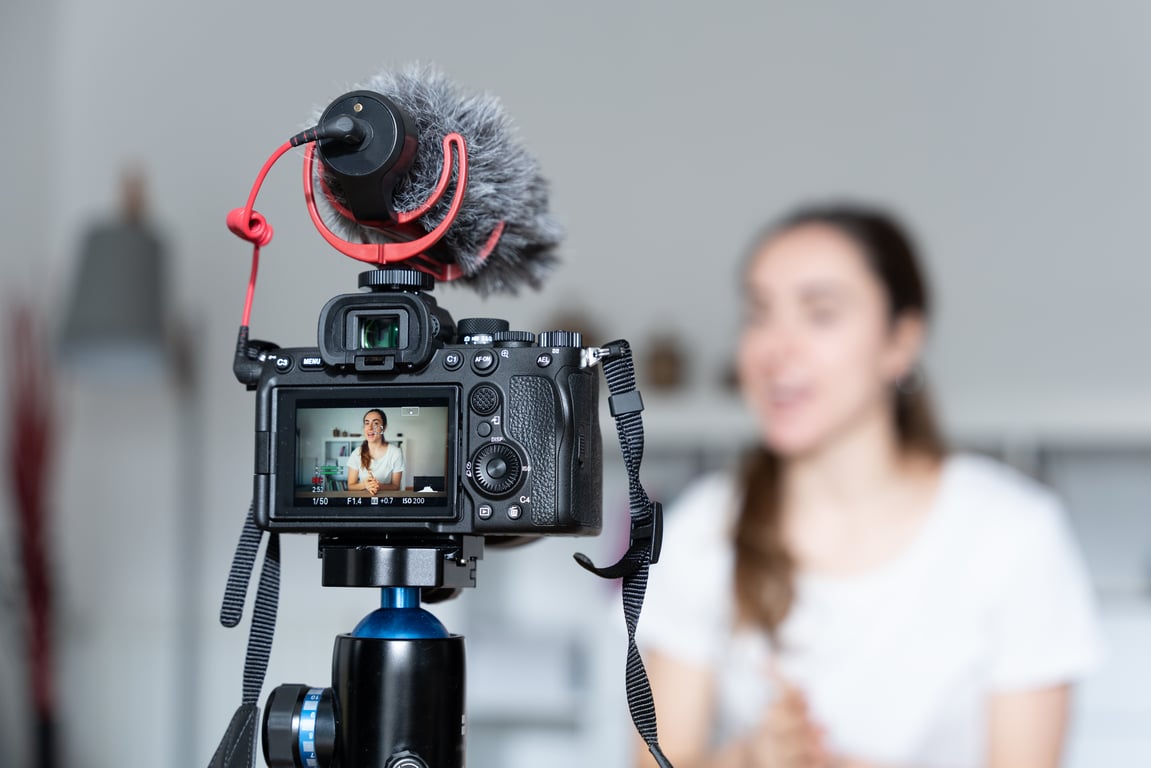 Elevate Your Brand with Captivating Content
Unlock the power of compelling visual and written content with Vie Media. Our Content Creation services encompass professional photography, engaging video production, creative graphics, dynamic animations, social media content, SEO-optimized web content, and compelling EDM campaigns. We specialize in bringing your brand's story to life and captivating your audience through various creative mediums. Let us help you stand out in the digital world. With Search Engine Optimisation an area of our expertise, we unsure SEO is paramount from the start. Learn More
With over a decade of experience as a professional photographer complemented by an excellent knowledge of successful publishing (Digital and Print), I am only too aware of the benefits of good professional photography regarding brand and product promotion. Camera photography is not a worthy substitute! To get the best out of your website content, design, development and advertising, Vie Media offers the following specialised services:
Website Design
Website Design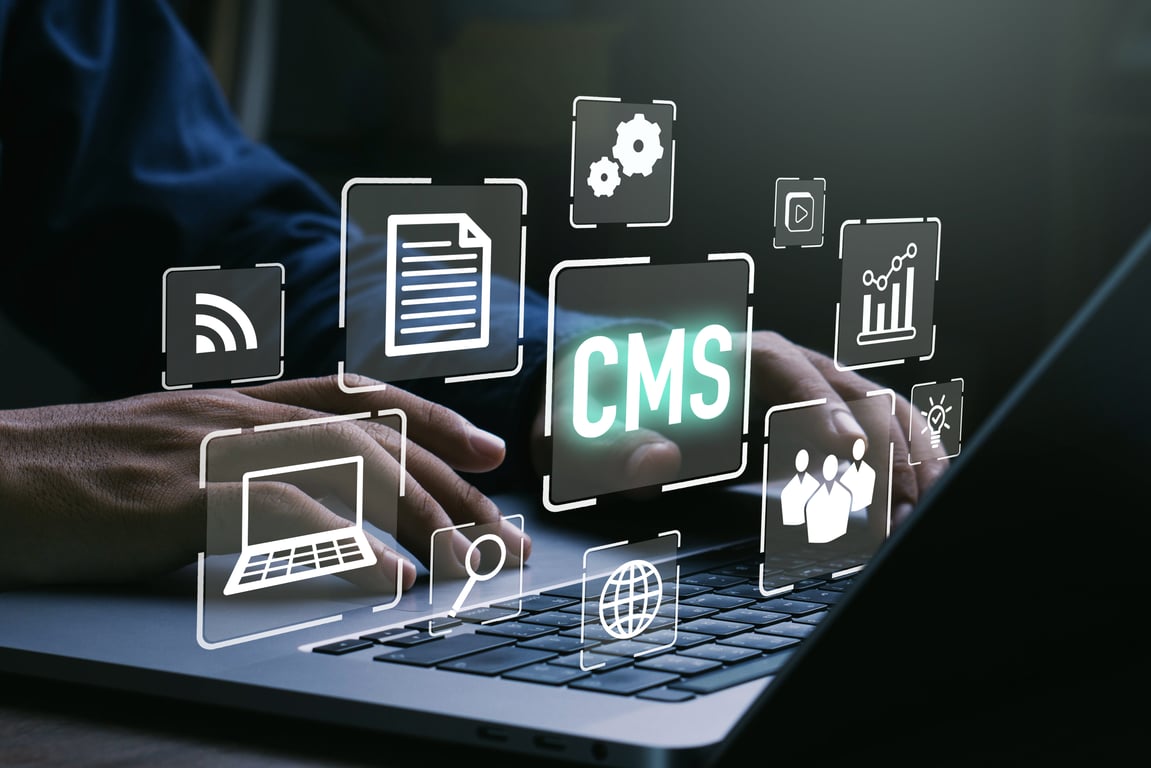 Effortless Content Control with CMS Solutions
Simplify website design with Vie Media. Our Albury based studio offers Content Management Systems (CMS) tailored to your needs, whether you prefer the convenience of Software as a Service (SaaS) CMS or the full control of self-hosted solutions. Our expertise extends to popular platforms like Squarespace and Joomla, both for standard websites and e-commerce. Regardless of your preferred CMS, Search Engine Optimisation is always a priority! Partner with us to streamline your content management and take charge of your online presence. Learn more about our Website Design
Digital Marketing
Digital Marketing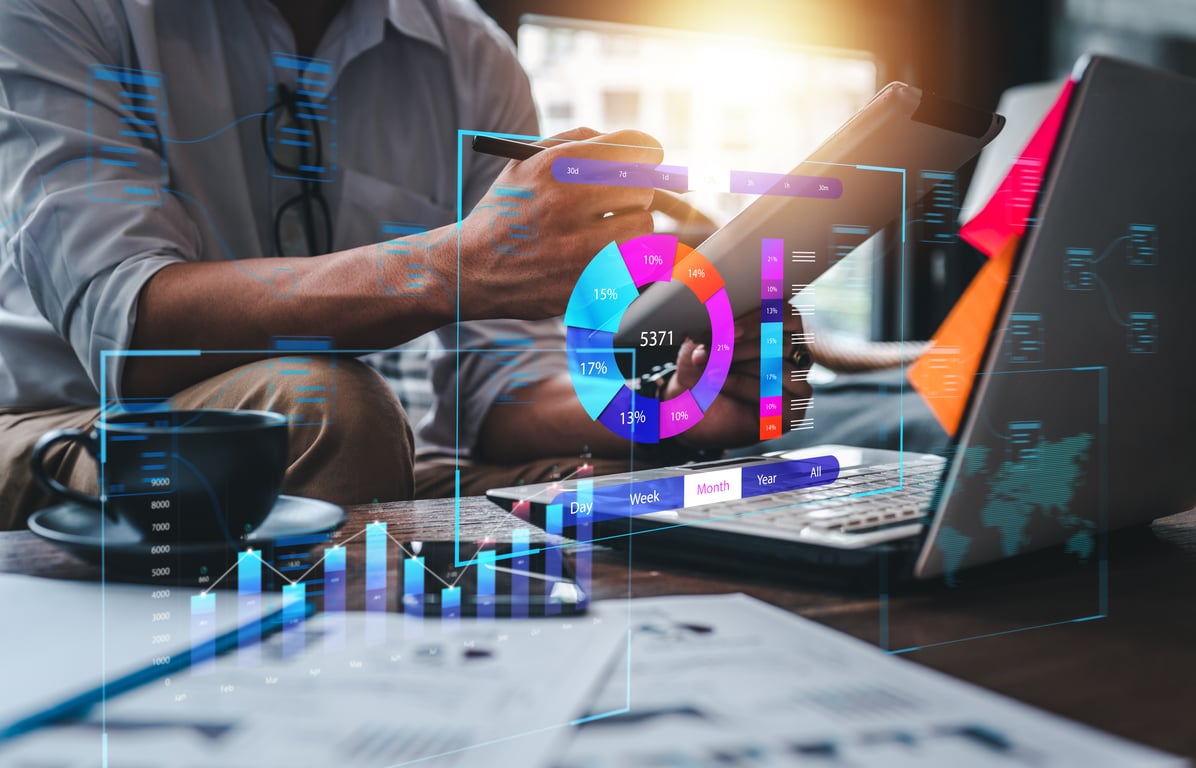 Boost Your Online Presence with Strategic Content
Harness the power of content marketing with Vie Media. Our Albury Wodonga digital marketing services encompass comprehensive content strategy development, content creation and optimization, social media promotion, email marketing, and optional paid advertising. We specialize in crafting and executing strategies that drive traffic, engage your audience, and generate conversions. Elevate your digital presence and achieve your business goals with our content marketing expertise. Learn more about our Digital Marketing
SEO
Vie Media is an SEO agency and digital specialist in the whole gamut of what successful Search Engine Optimisation (SEO) is all about. Content Creation,  Website Design, Digital Marketing, and photography (including correct format & meta protocols) all contribute to SEO, and doing it right will improve its online presence and ranking in search engine results pages (SERPs).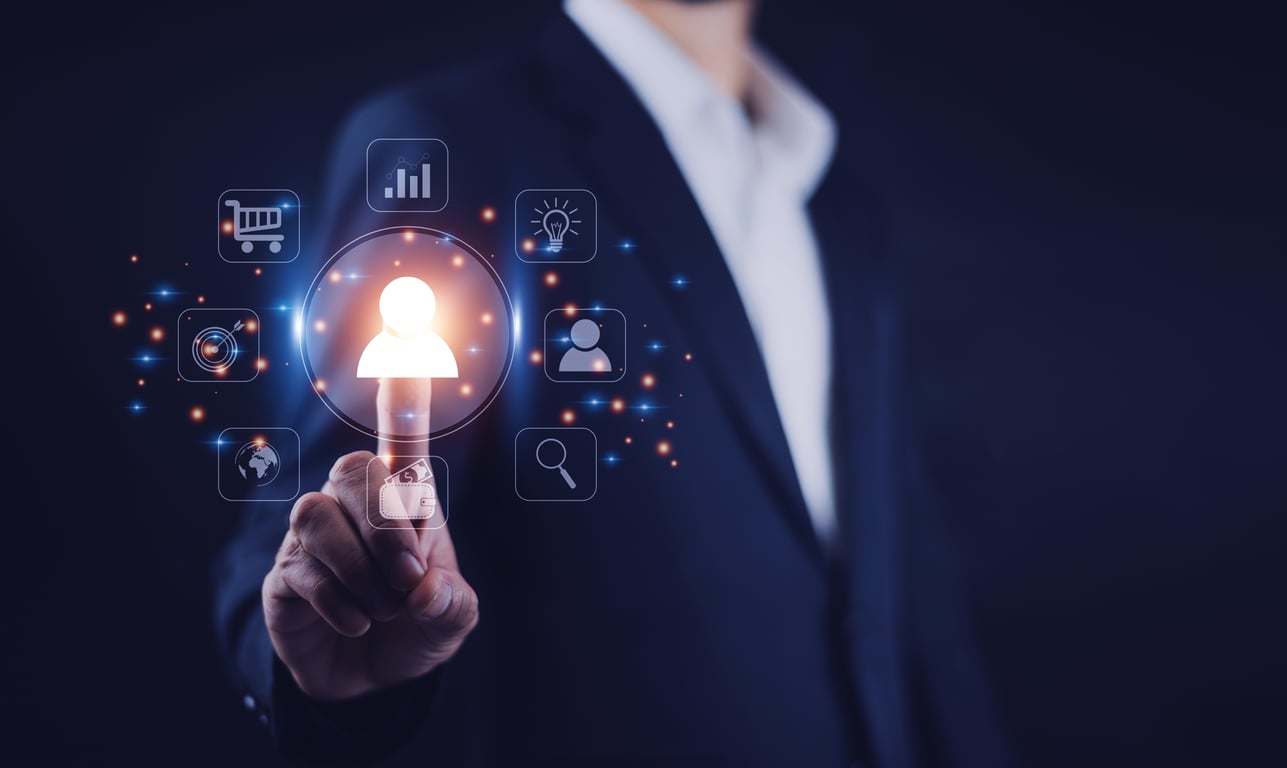 Business owners want their online presence ahead of the competition, not just their Social Media Presence! SEO aims to increase the quantity and quality of organic traffic to a website from search engines such as Google, Bing, and Yahoo. It is about having a Content Strategy. Learn more about our Website SEO.
E-Commerce
E-commerce, short for electronic commerce, refers to the buying and selling of products or services over the internet. It involves the entire process of conducting business electronically, from showcasing and marketing products to accepting payments and delivering goods to customers. E-commerce has revolutionized the way businesses operate and consumers shop, offering convenience, accessibility, and a global marketplace.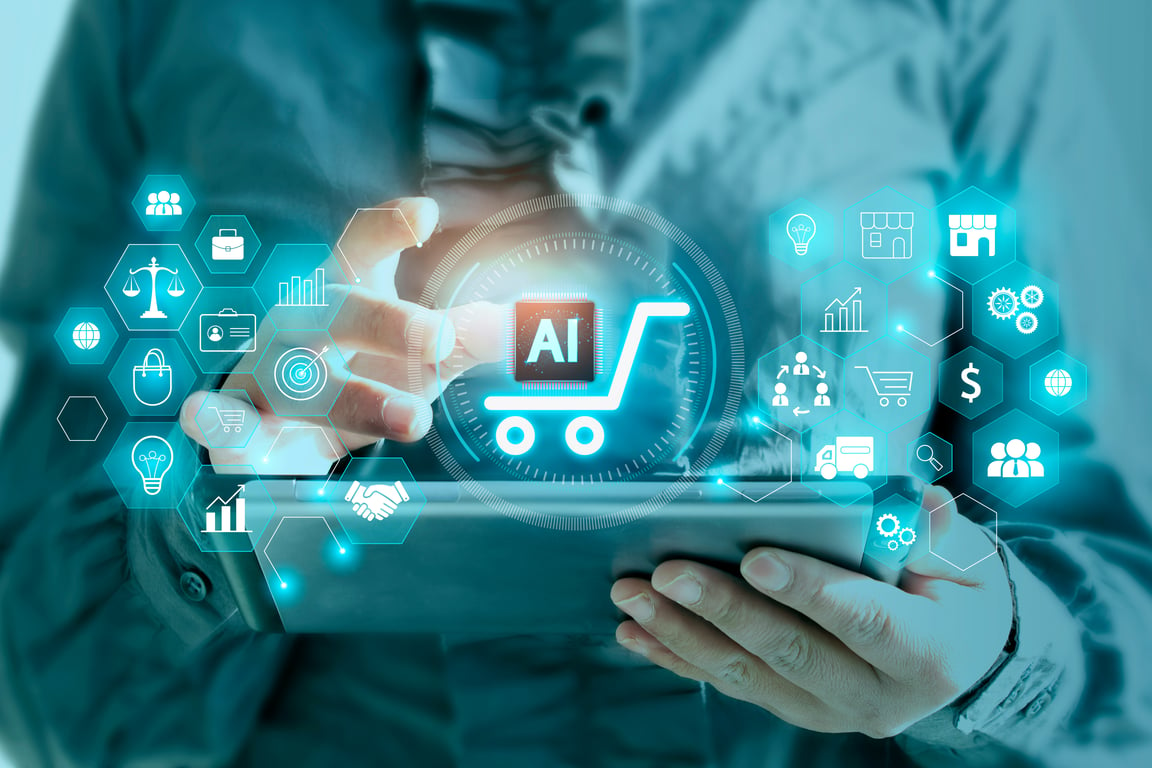 As your e-commerce website will be competing with other online merchants, it is crucial that you give it the best possible opportunity to succeed, and that involves superior design, SEO, hosting, and product photography. Learn more about our E-Commerce Website Development.
Hosting & Management
Vie Media offers more than just a website development agency servicing Albury, Wodonga, the greater Border Region, and Far West NSW. Vie Media provides superior hosting and unparalleled management services for your online presence, including your website, eCommerce, Google Merchandise Center, Social Media, etc.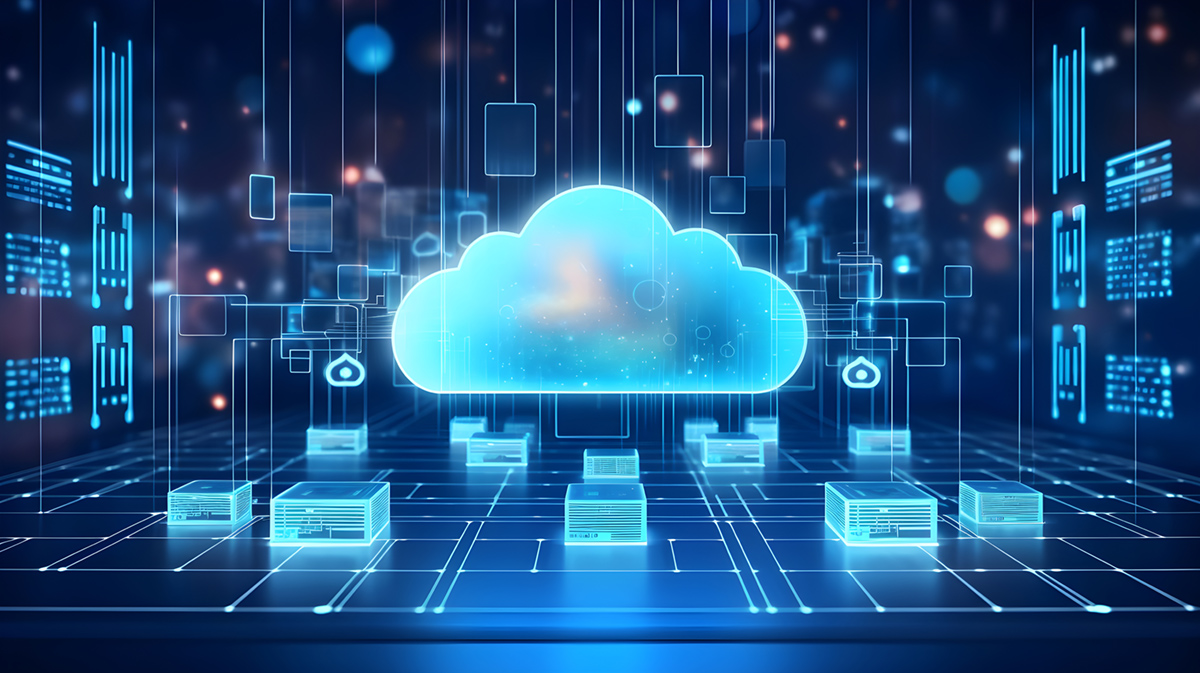 Where and how you host your website is as crucial as website design, SEO (Search Engine Optimisation), and professional photography. Shared servers are fine for small websites, but it is best not to scrimp on paying for the best server space you can! Especially in the e-commerce space, customers will not stay around if your server is cheap and functionality is compromised. Learn more about our Website Management and Hosting.
Ready to elevate your brand's content?
Contact Vie Media today to discuss your content creation needs and start your journey toward captivating, informative, and engaging content that drives results.
Let us help you tell your story, captivate your audience, and achieve your goals through exceptional content and utilising the Latest Technology.