Event Photography
Simon Bayliss Photography
Welcome to Vie Media event photography, your go-to destination for exceptional event photography covering rural events across eastern Australia. We are passionate about capturing the spirit of the events we cover, from the exhilarating Deni Ute Muster to the thrilling Packsaddle Gymkhana & Bikekhana, and everything in between. Our team of skilled photographers has an eye for detail and a knack for capturing those special moments that make each event unique.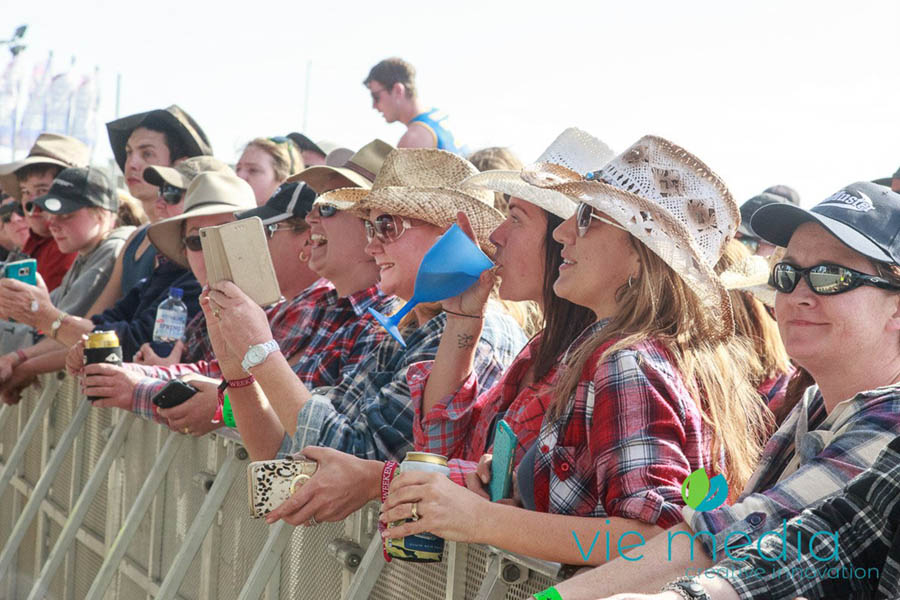 At Vie Media, we understand that rural events are an essential part of the Australian cultural landscape, and we take pride in our ability to capture the essence of these events. We have covered numerous events, including livestock sales at the Northern Victorian Livestock Exchange (NVLX), and we know what it takes to get the perfect shot. Our team is committed to delivering exceptional photography services that exceed your expectations and capture the essence of the events we cover.
Our photography services are focused on people, and we are committed to capturing the joy, excitement, and spirit of the individuals who make these events special. We believe that our photography can help to tell the story of these events, and we are passionate about preserving these memories for future generations.
If you are looking for exceptional event photography services that capture the spirit of rural events across eastern Australia, look no further than Vie Media. Contact us today to discuss your event photography needs, and let us help you capture the essence of your event for years to come.